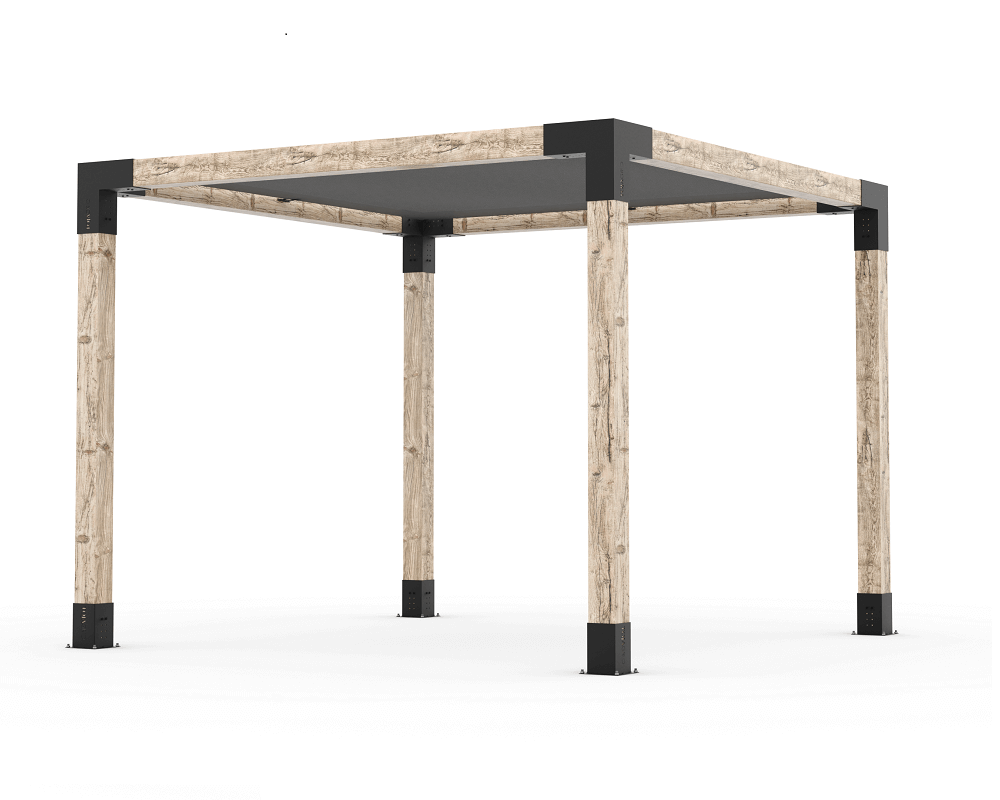 MODERN MUSKOKA
Showcase the Modern Muskoka Collection. Its easy assembly and ability to customize to any space make it the perfect patio offering. 
SHOP NOW
BUILT TO LAST
Our materials and manufacturing practices ensure quality craftsmanship and are built to last with brackets made in Canada.

MODULAR
Toja Grid connects in many ways, and because of its modularity, it allows you to add-on or replace wood and maintain brackets instead of replacing the entire system.

QUICK INSTALLATION
Fast and easy assembly, roughly
60 minutes per section, with no special tools required. Just add lumber!

STRONG & DURABLE
Built to last with high-quality steel covered in weather-resistant coatings.
PERGOLA IN A BOX 
Shop our Pergola in a Box Pallet. It's an entry-level build packaged for your customer and merchandised for your floor. Offered as an Any Size or Rafter Top Pergola Kit for 4x4 Lumber. 
SHOP NOW
LET'S GET STARTED
Toja Grid is an easy fit into your store programs. A simple solution for you and customers alike.

4X4 PALLET DISPLAY
Ideal for those starting with Toja Grid. The 4x4 Program is turn-key and provides you with everything you need to execute the entry-level Toja Grid Program with success.

6x6 INTRO PALLETS
A great option for larger stores or stores expanding from the 4x4 program. This program offers our top 6x6 product SKU's in this Introductory Program.

4x4 SMALL SPACE DISPLAY
Having a smaller space shouldn't prevent you from having customers experience the system. This display is a great alternative to the standard when space is a concern.
4X4 & 6X6 PROGRAM DUAL BUY-IN
The most robust Program we offer. The Dual Program provides the most extensive line-up with GUARANTEED SALE* option.
CHECK OUT THESE INSPIRED DISPLAYS!
Our systems are a great tool to have some fun and merchandise with especially during holidays. They are also great for customers to envision what the possibilities are with our product in their space.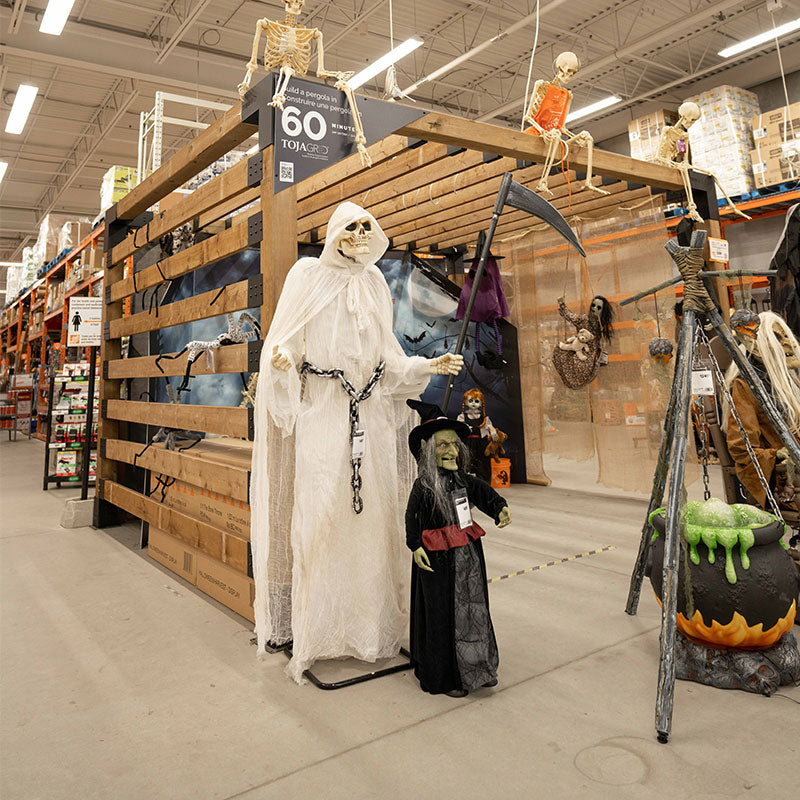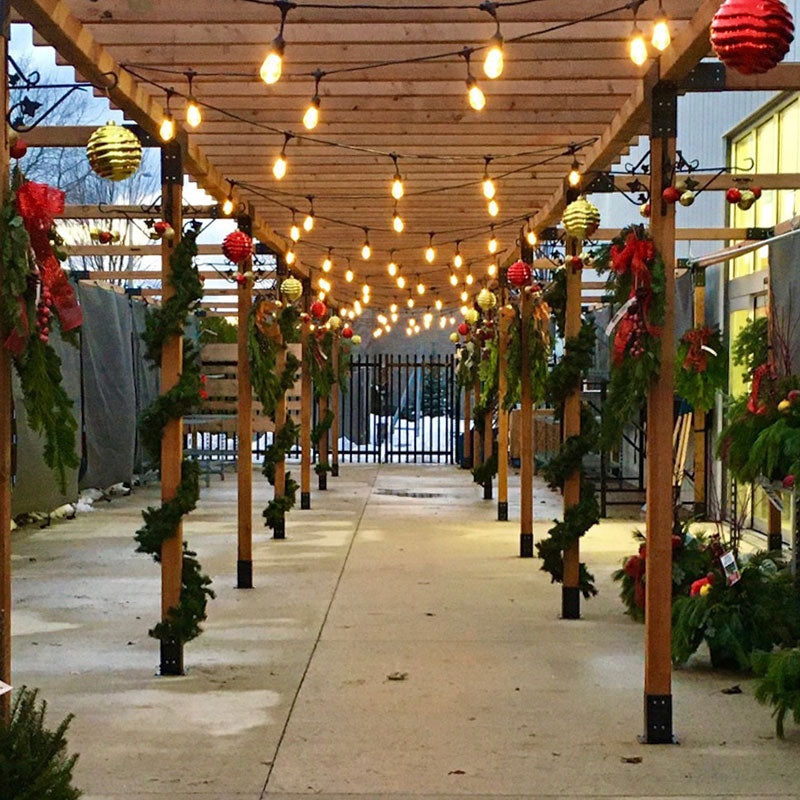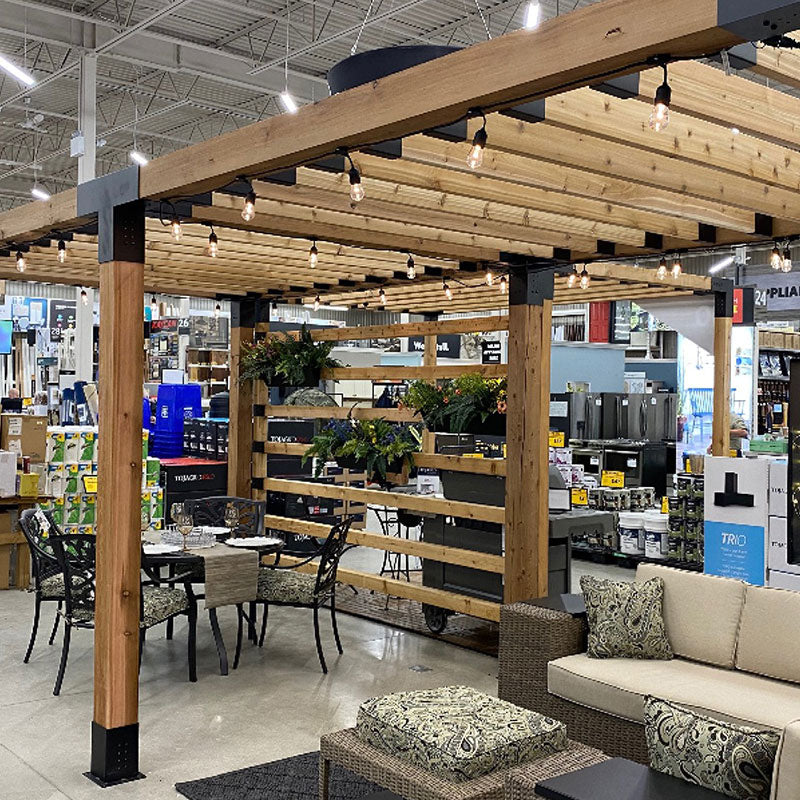 QUESTIONS?
Do you have any questions? Reach out to our Dealer Support Team with any questions at all! dealersupport@tojagrid.com

DO YOU WANT TO BE FEATURED?
Did you and your team create an amazing display and want to be featured on our webiste and social channels? If so, please send your images and few words about you experienece to social@tojagrid.com.